Venice Waterway Trail Bike Rental starting from Airport Approach trail-head
It is possible to get to the beach from this location. Travel down the island-side of the trail, alongside the Intracoastal Waterway until you reach Caspersen Park. The paved trail ends there. Exit the park going away from the Intracoastal until you reach Caspersen Beach. 
It's tempting, but don't ride your bike through sand. 
Our bikes are not equipped with tires intended to be used in sand. In fact, you should never ride in sand using a bike that was intended for hard surfaces, such as paved roads, trails, and sidewalks.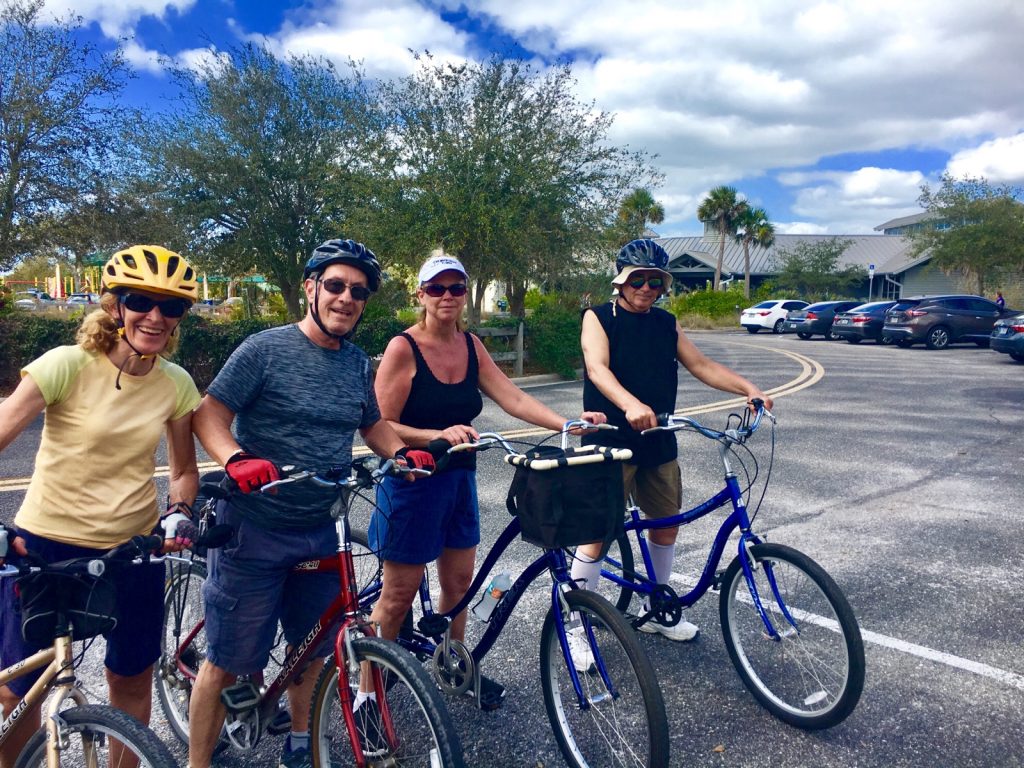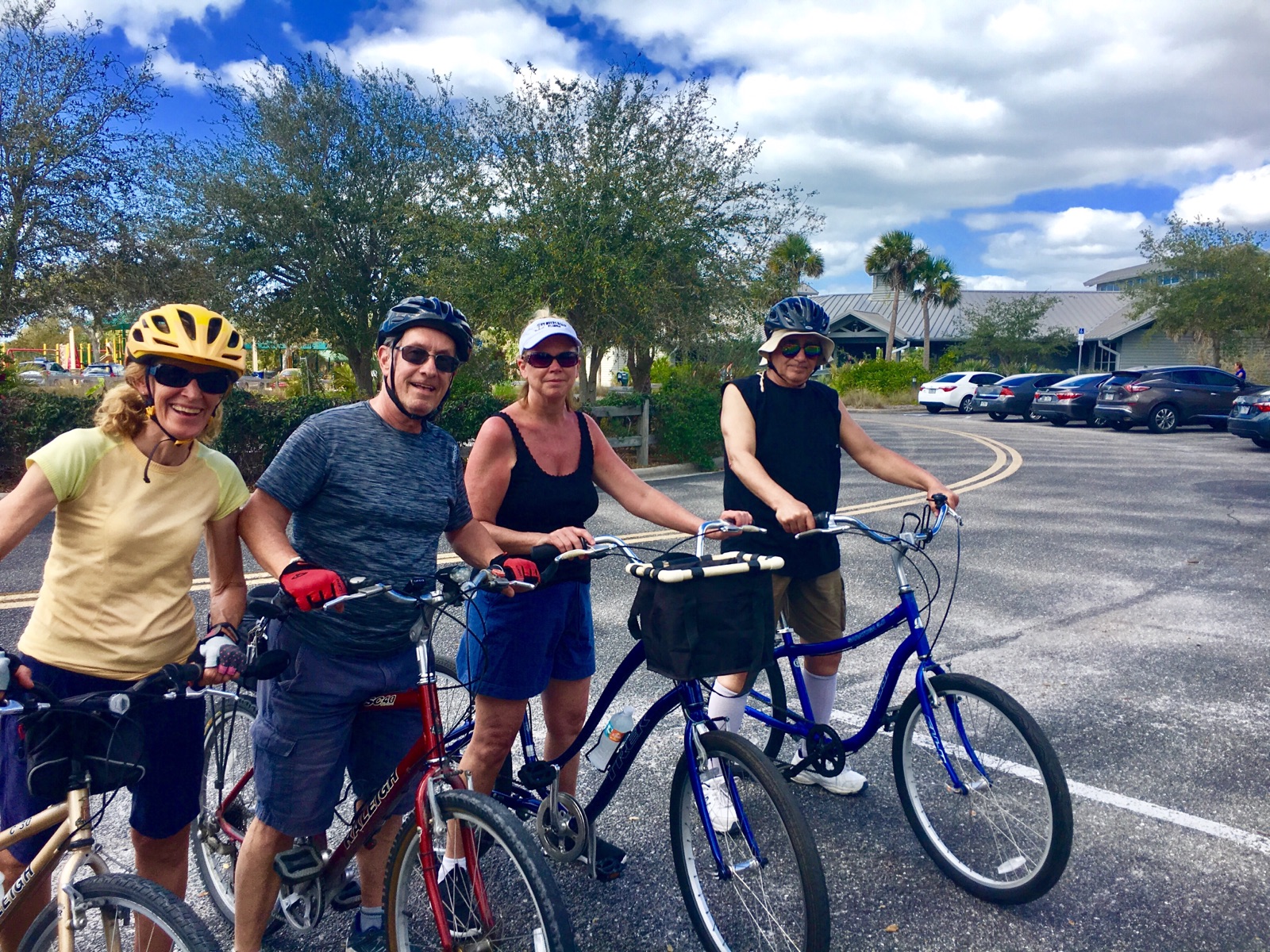 Two Ways to Reserve:
Book online by 8:00 PM the day before (use the forms below)
Call us at 941-412-3821 by 3:00 PM the day before your ride
(Same-Day Service may be available for times later than 9:30 AM. Call the bike shop number to inquire.)
Use this booking app to reserve your bikes for self-guided day-rides on The Venetian Waterway Trail starting from the Airport Approach Road Trail-head