Venice Bikes & Trikes Legacy Trail Bike Rental
Self-Guided Tour of The Legacy Trail starting at 9:00 AM (Reservations Required)
395 East Venice Avenue, Venice Florida
From Legacy Park you can pedal north toward Sarasota. It's fun to go all the way to the end (short of Clark road) or Culverhouse Nature Park. But most people go as far as Oscar Scherer Park and turn around. You can make this a three hour tour if you take your time. No worries, though. You aren't going to get stranded on a desert isle. Rails-to trails projects of this type are sometimes referred to as a 'linear park'. So unless you leave the trail for a long distance there is no way that you can get lost. Take a Self-Guided Tour of The Legacy Trail and ride with confidence.
Also accessible from Legacy Park is the mainland section of the Venice Trail. This trail runs south alongside the Intracoastal Waterway and ends at the Shamrock Park trailhead a few miles away. This is a short but scenic ride next to the water.  Combine The Legacy Trail ride, and the Venice Trail ride for an extended trip. Easily do-able in a few hours.
Book your self-guided tour of The Legacy Trail online by 7AM the morning of your ride.
Or, Call us by 6:00 PM the day before to reserve your bikes.
Hybrids, & Cruisers: $23
Lock, Helmet, Basket included.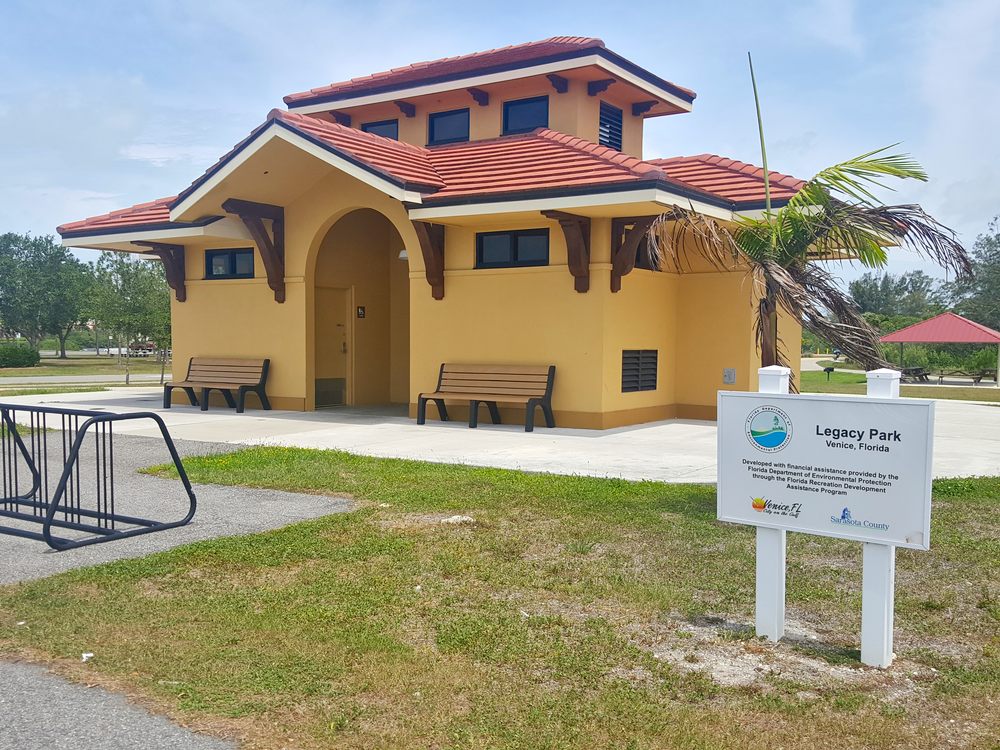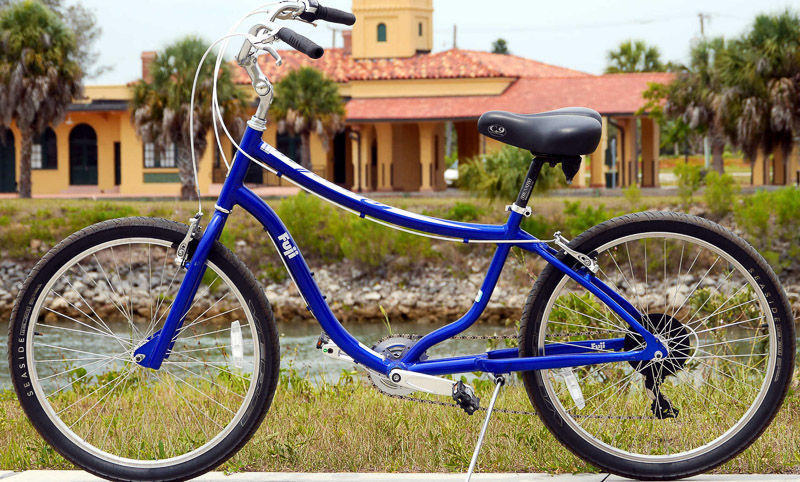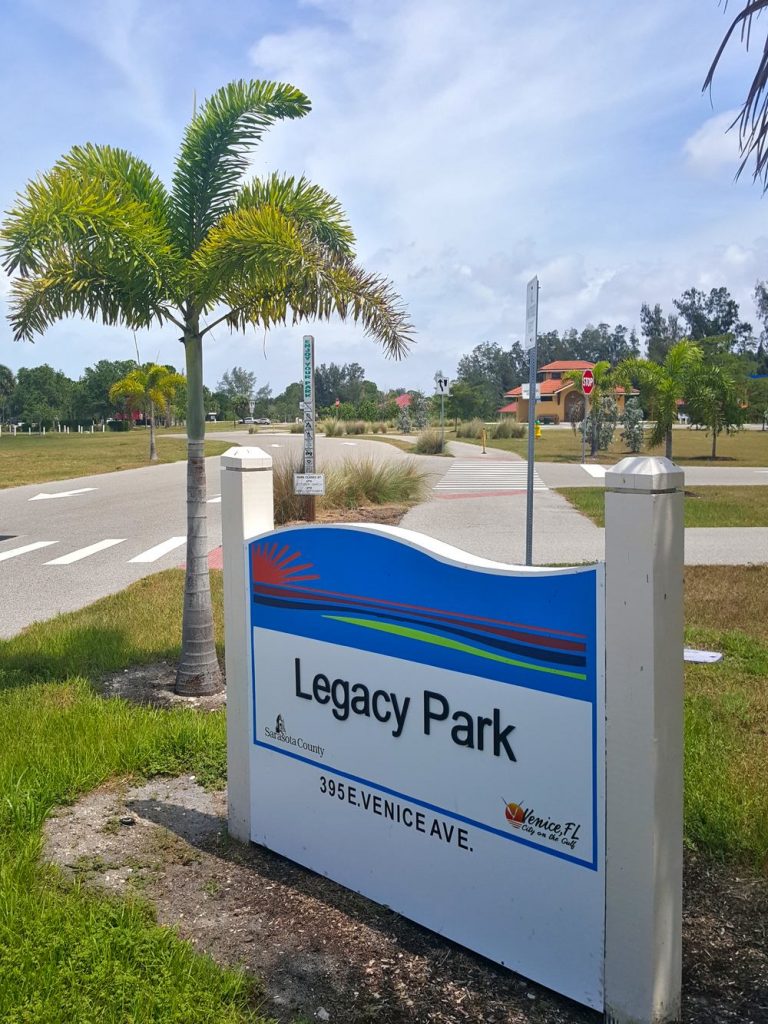 Great service. They delivered my trike right to my rental home and made sure it was properly adjusted. At the end I called them and they came and picked it up. No schlepping....Definitely will use them again
just endured a four hour ride. best bike rental experience ever. delivered to our hotel. baskets and helmets included. the best part was the bikes. all the parts were present and were adjusted and worked well. the bikes are maintained better than mine
What a great service! The guys we talked to were very friendly and helpful. They delivered the bike right to where we needed it and picked it up when we were done riding! Will definitely use again when we are back in Florida!