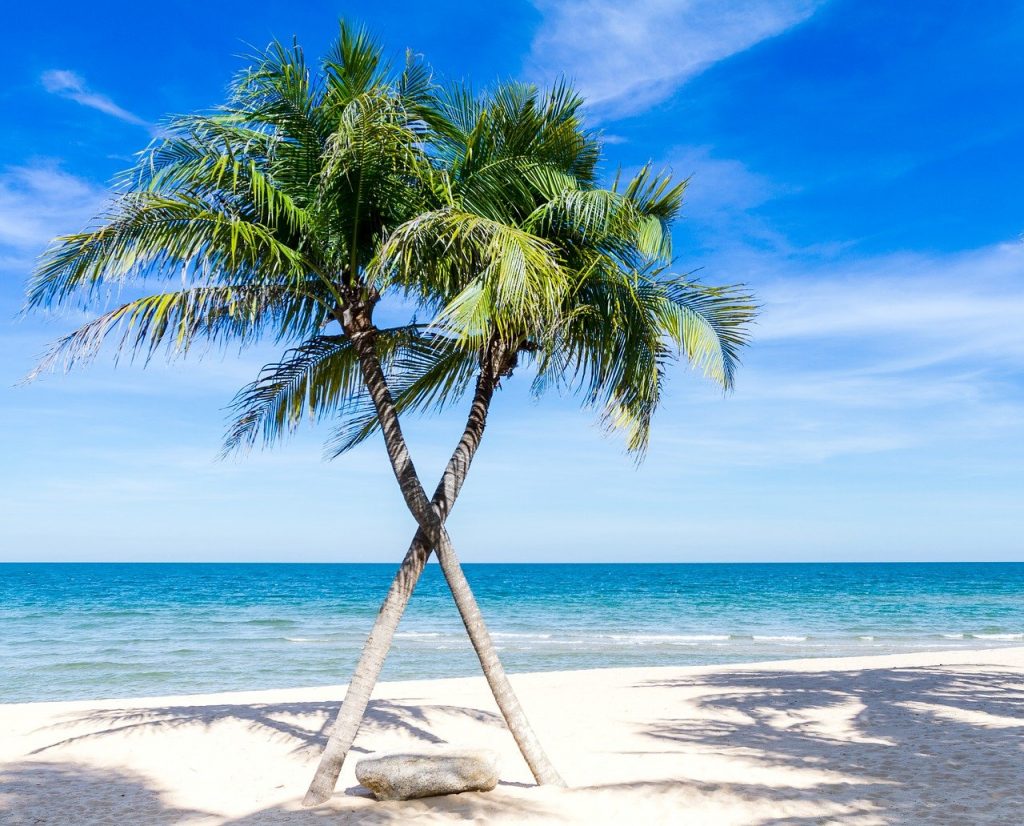 Season Special!
Casey Key Bike Rental
It's a great time to rent a bike and head for the beach! Our bikes are lightweight aluminum, have multiple speeds, and comfortable seats. Locks, and helmets and baskets are included if you want them.
Let the Casey Key Experience soak in. Look at all that blue water. Feel the white sand on your toes. Breathe in that salty coastal air. Catch the smoky aroma from the local restaurant grills. Burgers in paradise, indeed.
Don't break that vacation-immersion by getting in the hot car! Grab your Casey Key Bike Rental from Venice Bikes & Trikes and head for the nearest margarita-blender! (But seriously, don't pedal-n-party. We want you to be safe out there!)
Rentals include free-delivery of rental bikes all along Casey Key between 9 and Noon. Call us to book a reservation. Same-Day service is often available.
Adult 7-Speed Comfort Cruisers: $25Day, OR $70/Week
Helmet, lock, and basket included
All of our Casey Key Bike Rentals are delivered to you between 9 and Noon, but often arrive early. You do not need to be present. Bikes will be locked up and awaiting your arrival.
For a 10% discount enter CASEY10 when booking online.
Or when booking over the phone mention the discount-code to our Reservation Specialist. (It's just Joe, but the title makes him feel important.)